#94 – Happy Birthday to us!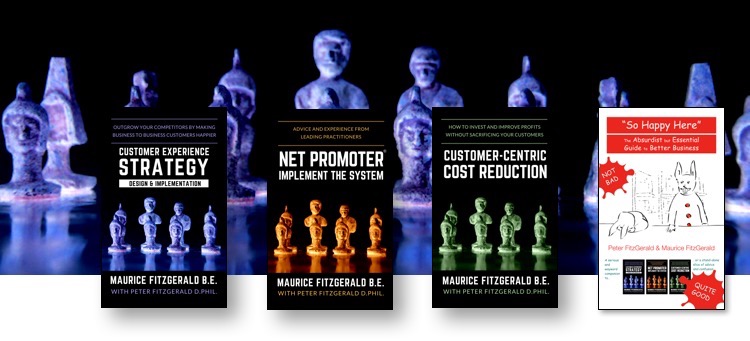 Happy second book birthday. Reverse engineering customer strategy. Welcome to the 94th edition of my customer strategy newsletter. The five topics this week are:
Our books came out two years ago – Happy Birthday to us!

Is it possible to reverse engineer customer strategy for speed?

Latest blog posts

Notable items from other sites – Joshua Rossman podcast, Borderick / Micro Focus

Looking forward
Our books came out two years ago – Happy Birthday to us!
Peter's son and therefore my nephew Donovan created this animated GIF to help with the celebrations.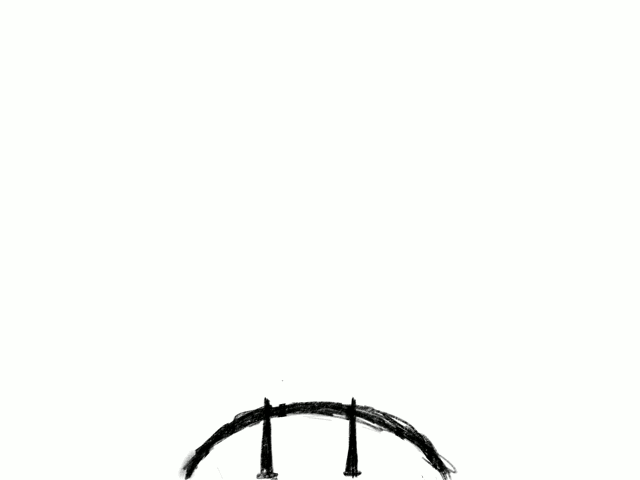 It has been a highly satisfying two years for both of us. The books continue to sell well and your feedback has allowed us to update them to improve clarity and add new information over time. And of course people continue to spot the occasional typo, though it has been almost three months since the last typo report. Thank you for your support over this time, and thank you for the kind reviews on Amazon. If you have any of the books and have not written a review, please help us by doing so, no matter what you thought of what you read.
So, are we going to write another book or two? Well… maybe. I have written about 20,000 words on the concepts behind reverse engineering customer experience strategy development to speed it all up. I am not sure my thinking is coherent enough yet, so have been somewhat slow to write the remaining 20 to 30,000 words. Discussions with some of you are helping things along. See below.
Is it possible to reverse engineer customer strategy for speed?
I continue to be frustrated by the number of customer experience programs I see that make no difference whatsoever. This happens primarily because of focus on metrics rather than improvement projects. In the last week I have come across yet another company that sends out loads of customer surveys and does absolutely nothing with the results, not even calling back the Detractors.
If your company does not care enough to plan on people and money for customer experience improvements… well… you should probably find another job.
To take the discussion a bit further I have created a flow chart and used it as the basis for a blog. I also posted it on Medium and LinkedIn. I have already received feedback that it is somewhat simplistic, and I have to say I take that as a compliment. Anyway, the link to the blog post at the top of the blog list below, so you can make up your own mind.
Our latest blog posts
Older posts are still available on the blog page.
Notable customer experience items from other sites
Net Promoter System podcast with McAfee's Joshua Rossman
I can't say I agree with everything Joshua says in this podcast. Maybe that is why I found it to be quite compelling listening. Joshua managed customer experience for eBay before moving to McAfee software. I have to say that some of what I heard in the podcast was probably necessary for Joshua to have a program that the senior leaders liked. I still find it far more complex than I think it needs to be.
See what you think here.